The Need.

As crime and criminals get more and sophisticated they more often than ever go after business-men, political figures, company executives, media stars and other Very Important People.

The criminal or terrorist's objective can be to get ransom, change political balance, rob, make a name for themselves, get revenge or any other number of reasons that can result in the injury or death of the VIP.

Today more than ever before, the professional VIP Protector is needed to ensure the safety of those under threat anywhere on the globe. As time and weapons change the need for a big hulk of meat as a bodyguard are over. The need is for a fast reacting and early problem solving VIP Protection Officer that will not attract attention and inform the world that VIP is around.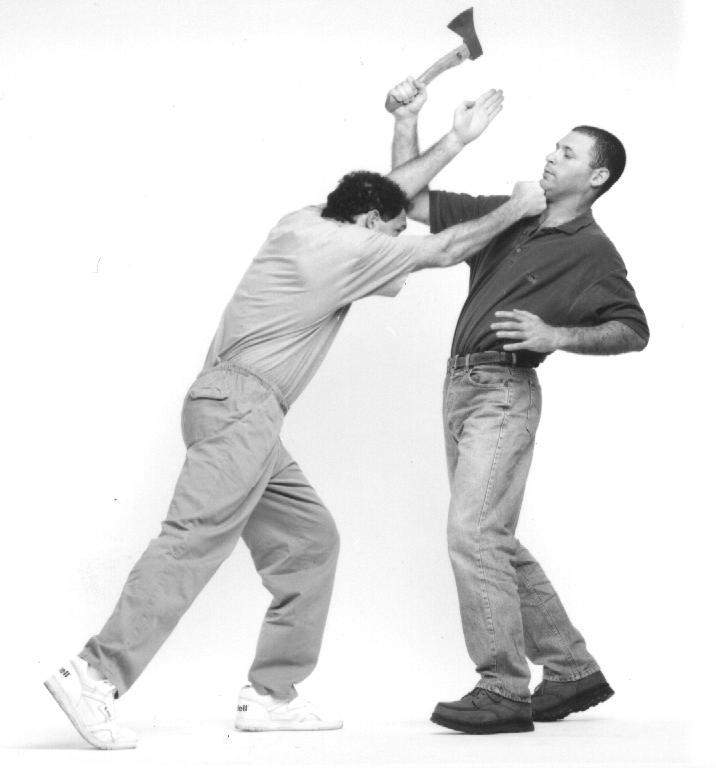 Why Us?
The Israeli Defence Forces have the reputation and experience of training special units from Commando to SWAT and from Anti-Terrorist to VIP Protection.

We have, together with The International Krav Maga Federation, put together what is probably the best course of it's kind anywhere in the world. The course will give you the highest level of education in the field of VIP Protection.

You will be instructed by a team of the highest level and quality to ensure an experience you'll never forget; a course you can't get anywhere else.

Courses are in both the UK and Israel, or a combination of both.

What next?

For a full syllabus email your name and address.