The IKMF(UK) run Instructor's courses for suitably qualified candidates. The course, which is run together with the IKMF and the Israeli Ministry of Education (Wingate Institute) is a 24 day (180 Hours) full time course usually broken down in to two parts of 2 weeks with a month in between. If you successfully graduate at the end of the course you will be qualified to teach Krav Maga as self-defence. If you wish to continue your education you can qualify as a full Krav Maga Instructor, this can take up to 3 years.

The courses are led by Eyal Yanilov, the world-wide head instructor for the IKMF. Eyal is the direct successor to imi Lichtenfeld, the founder of Krav Maga. If you can get the time to do this course you will receive the equivalent of 3 to 4 years instruction inside of a month from the world's top Krav Maga instructor.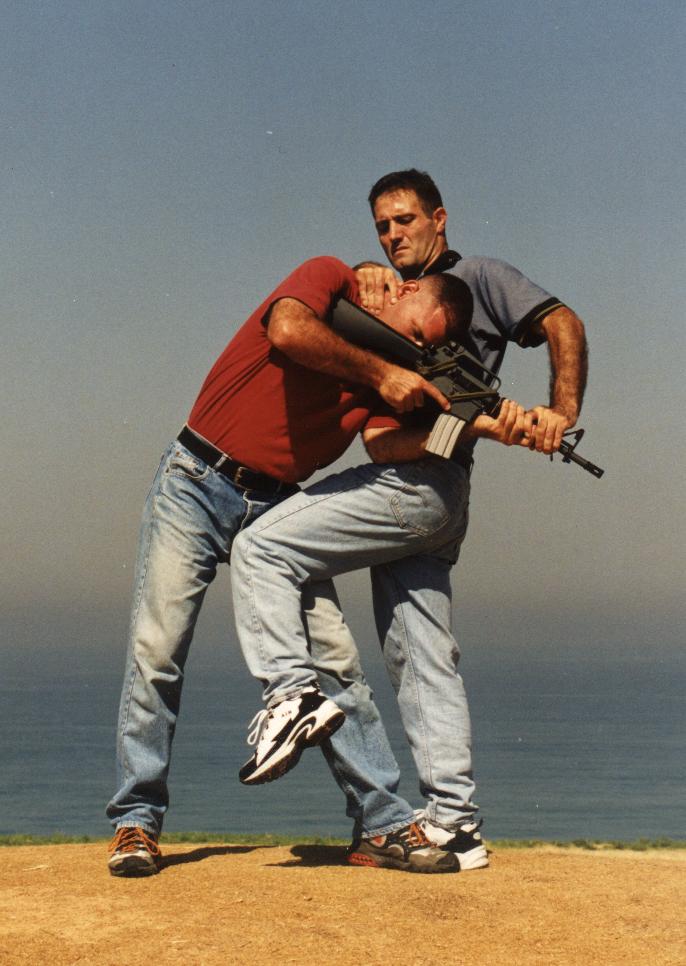 REQUIREMENTS
Candidates need a minimum of 3 years martial arts experience (unless vouched by KM Instructor) - preferably a striking style.

No criminal affiliations and a Doctors certificate.

You will be instructed by a team of the highest level and quality to ensure an experience you'll never forget; a course you can't get anywhere else.

Courses are in both the UK and Israel, or a combination of both.

What next?

For a full syllabus email your name and address.